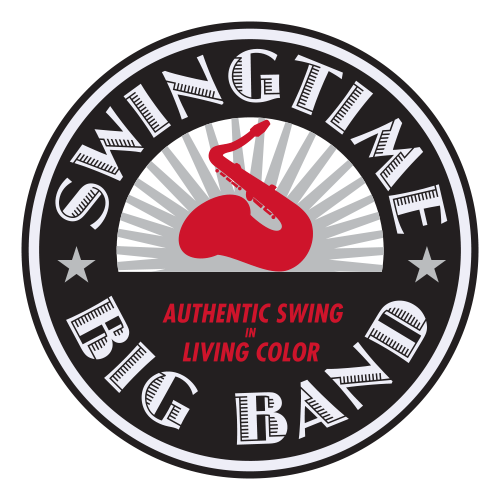 "Musicians who make the sounds of the pre-rock era rock!"
Thanks for joining us – you are now a part of the Swingtime family!
Concerts/Dances
Swingtime has been featured five times at Lincoln Center's Midsummer Night Swing, and performs regularly at important concert venues and festivals throughout the northeast, including summer parks and beach concerts across the NY Tri-State area.
corporate/fundraising events
Whether you're planning a celebration for business colleagues or a gala benefit to raise money for an important cause, Swingtime brings infectious energy and a distinctive touch of class to make your event truly special and unforgettable!
private parties
Music is the most important element to a successful birthday party, anniversary, or wedding reception, and Swingtime will ensure your affair is remembered for years to come! Most people have never danced to a live 20-piece band, and the combination of classic melodies and powerful rhythms will sweep everyone off their feet!