The Swingtime Big Band has performed more than 300 concerts in our 20-year history. Some of our most notable performances are highlighted below.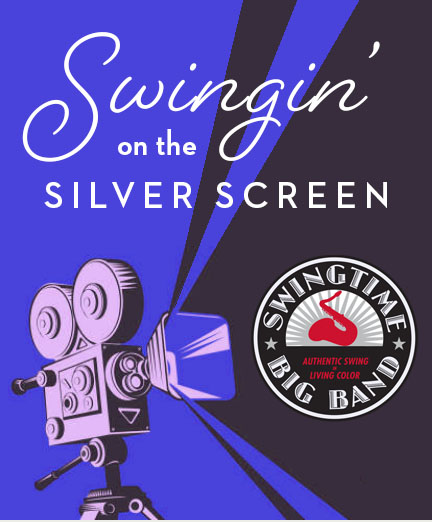 Tilles Center for the Performing Arts
Summer DRIVE-IN Concert Series

Swingin' on the Silver Screen!
Harkening back to the classic era of Hollywood and the huge boom of drive-in movies, we are spotlighting the music of the Great American Songbook and the films which introduced or featured these timeless melodies & lyrics!