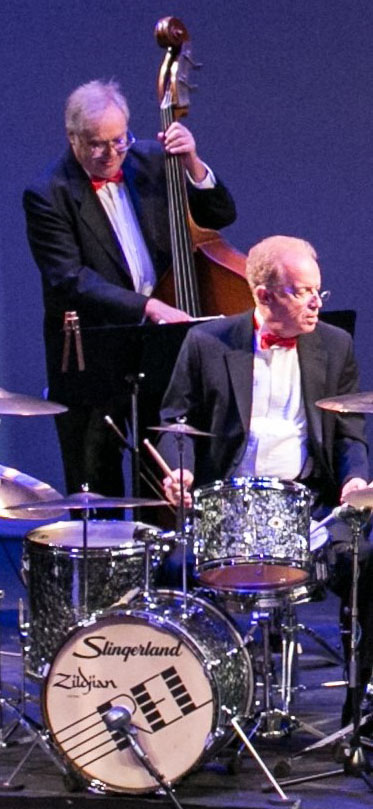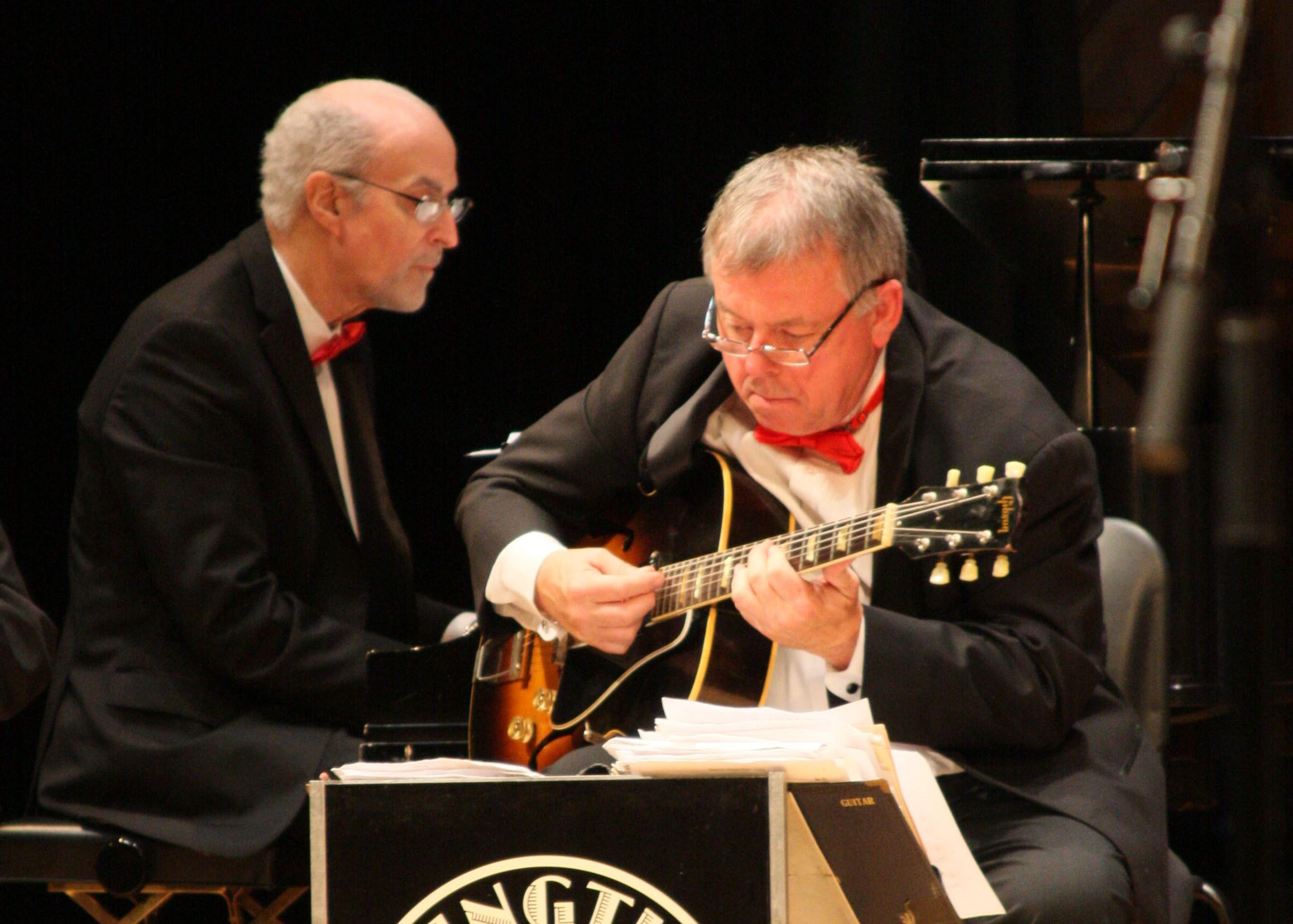 Dedicated to the performance of America's greatest popular standards, the Swingtime Big Band is a 20-piece authentic swing band comprised of master interpreters of music from the Swing Era (mid-1930s through early 1950s). Hailed by The New York Times as "Musicians who make the sounds of the pre-rock era rock," and by Newsday as "Long Island's leading professional big band…dedicated to the Great American Songbook," the ensemble specializes in performing Big Band classics as originally recorded, bringing to life the style and the spirit of this uniquely American music for today's audiences to experience in living color. In recognition of the band's efforts in perpetuating, promoting & performing with integrity the sounds of the Big Band Era, Swingtime was officially recognized by the Big Band Hall of Fame in 2007 as Ambassadors of Big Band Music.
Swingtime thrills concert audiences and ballroom dancers alike with authentic recreations of the timeless swing music of such great Big Band leaders as Count Basie, Artie Shaw, Glenn Miller, Benny Goodman, Tommy Dorsey, Duke Ellington, Les Brown, Harry James, Gene Krupa, Woody Herman, Ted Heath, Charlie Barnet and Stan Kenton, among many others. Such swing classics can be heard on the band's latest recording — In Living Color, which is a compilation of recent live concert performances, as a follow-up to the band's best-selling debut recording, Live…From New York.
Swingtime is a regularly featured band at Lincoln Center for its renowned Midsummer Night Swing festival, having played five times on that grand stage since 1999. For its 2007 performance there, Swingtime had the distinction of being singled out as the only swing band featured in Time Out New York's select highlights of that season's Midsummer Night Swing. Just some of the many other prestigious venues at which band members have performed include: Carnegie Hall, David Geffen (Avery Fisher) Hall, Radio City Music Hall, New York State Theatre, the Plaza Hotel, the Waldorf Astoria, Town Hall, The Friar's Club, Tavern on the Green and the Rainbow Room.
With the recent renaissance in popularity of both swing music and ballroom dancing, this versatile ensemble has been enjoying remarkable success playing both the classic swing that is Swingtime's calling card and a wide variety of music to accommodate the many varied styles requested by ballroom dancers, including the Lindy, Fox Trot, Peabody, Cha-Cha, Tango, Merengue, Rhumba and Mambo.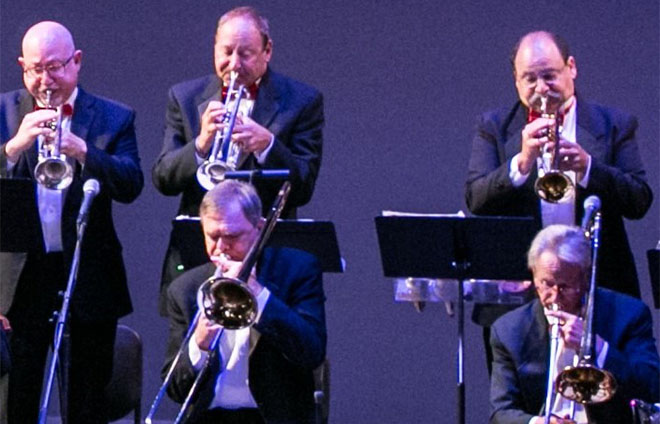 The Swingtime musicians
Swingtime features a versatile and engaging ensemble of twenty accomplished Big Band jazz musicians from the New York Tri-State Area. These highly skilled players bring vibrant energy to every performance, and their dedication to excellence is unsurpassed as they entertainingly recreate the classic sounds which defined American music for decades and which still resonate today as "Made in the USA!"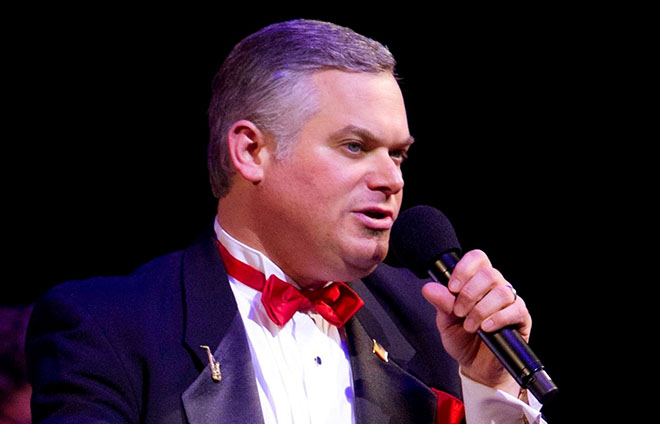 Our dynamic director
Leading the band is saxophonist and artistic director Steve Shaiman, a passionate advocate of Big Band swing for his entire musical life, and a recent guest host of a special program on Sirius XM's 40s Junction channel celebrating the birth of the Swing Era. Audiences are enthralled by Steve's animated leadership and the informative historical background he imparts about both the music and the bandleaders during the performance. Steve and his Swingtime colleagues are committed to keeping this important music alive by performing as often as possible for audiences of all ages.