New York's Swingtime Big Band has played more than 300 performances since 2006! Prior to that, our band was known as The Stardusters – formed in 1972 and led by founding director, Bob Rotunda. Some of our most notable performances are highlighted below.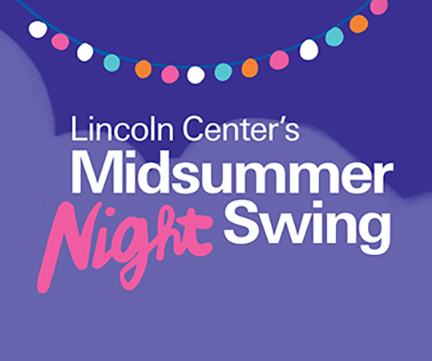 Lincoln Center's Midsummer Night Swing
New York, NY

We are proud to have been invited to play Lincoln Center's premiere summer swing dance event five times dating back to 1999. For our 2007 performance, Swingtime had the distinction of being singled out as the only swing band featured in Time Out New York's select highlights of that season's Midsummer Night Swing.
Madison Theatre at Molloy College
Rockville Centre, NY

Swingtime has become known as 'The House Band' at Molloy College's Madison Theatre, with thirteen concerts in this beautiful hall since 2012. Highlights include our annual Valentines show (featuring a new program each February) and our sold-out New Year's Eve show, Sinatra at the Sands—Live!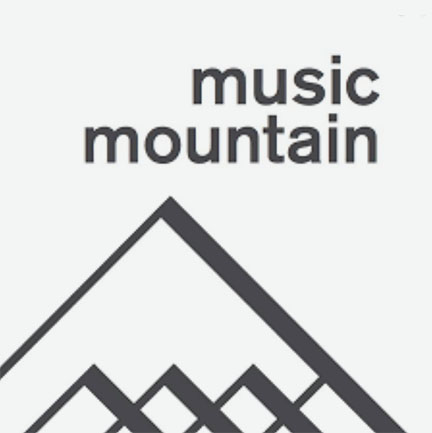 Music Mountain Festival: Twilight Jazz Series
Falls Village, CT

With annual performances here since 2008, Swingtime is now a fixture at this 90-year old summer music festival in the Northwest Hills of Litchfield County, Connecticut. We are also honored to be included among some of the greatest ensembles in both chamber music and jazz at this unique venue each summer!

Carl Schurz Park: Summer Sounds Series
East River Promenade, NYC

Overlooking the East River, Swingtime has enjoyed playing at this scenic venue annually since 2010, drawing excited overflow crowds every year.

Brooklyn Public Library: Plaza Swing Series
Grand Army Plaza, NY

Every summer since 2011, many of the best swing dancers in Brooklyn and NYC come to the main branch of BPL to dance to Swingtime's high energy show, which also livens up the streets around Grand Army Plaza!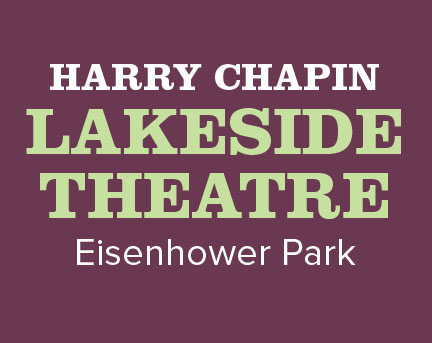 Harry Chapin Lakeside Theatre
Eisenhower Park, East Meadow, NY

Known as one of Nassau County's premier outdoor summer venues, Swingtime has performed on this great stage eight times dating back to 2009, drawing thousands of swing fans of all ages.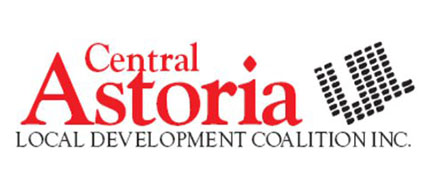 Central Astoria Waterfront Concert Series
Astoria Park, Queens, NY

Alongside the East River in Queens, Swingtime has been engaged for this picturesque concert series five times since 2012, including the 2020 Fireworks Night (now postponed to 2021).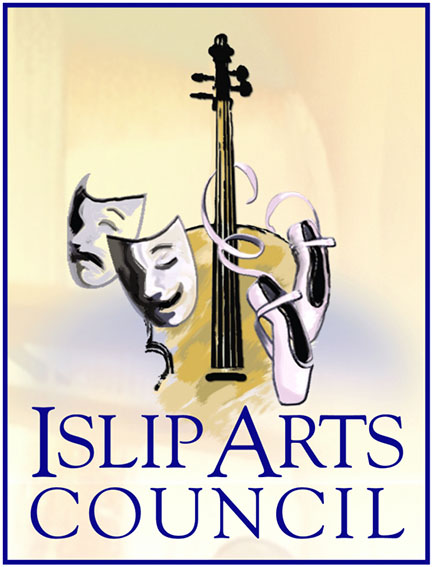 Islip Arts Council's Concert in the Park
Heckscher State Park, East Islip, NY

This event—featuring a spectacular Grucci Fireworks show—is held annually (since 1978!) and attended by thousands of Long Islanders. We were honored to be the featured performers on a double bill with the Atlantic Wind Symphony in July 2013 and July 2014, and the audience included many dignitaries and WWII Vets, including a group of Tuskegee Airmen!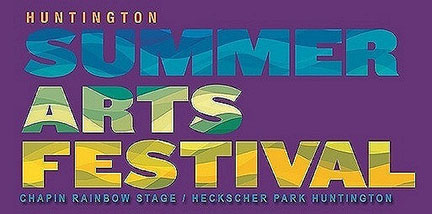 Huntington Summer Arts Festival: Jazz Week
Chapin Rainbow Stage, Heckscher Park, Huntington, NY

We've performed five times at Huntington's popular Summer Arts Festival as the closing act for their jazz week celebration.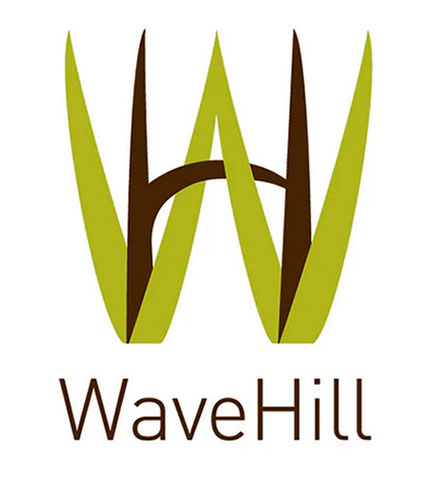 Wave Hill Performing Arts Series
Wave Hill Public Garden, Bronx, NY

Swingtime has been featured at three sold-out holiday shows (December 2015, 2016, and 2017) taking advantage of the glorious natural acoustics of the Romanesque architecture of Armor Hall at Wave Hill House.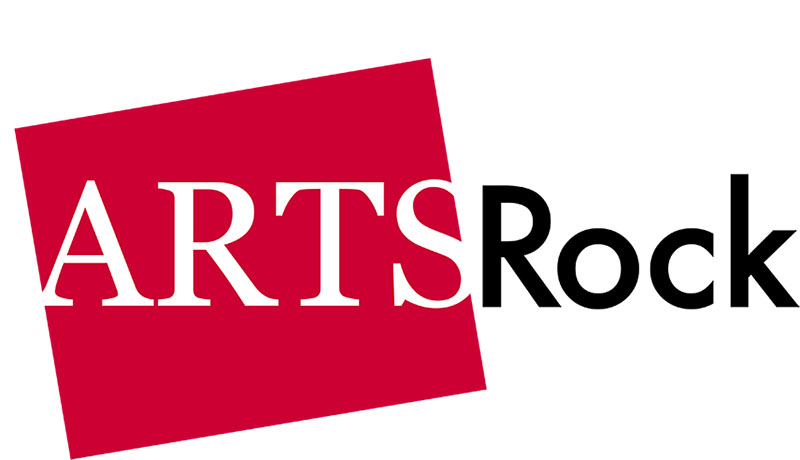 ArtsRock Concert Series
Nyack, NY

Swingtime has performed twice at this artsy Nyack concert series. March 2008 and December 2014.
Seuffert Band Shell, Forest Park

Woodhaven, Queens, NY

Swingtime has performed three times over the last ten seasons at this classic Queens amphitheatre.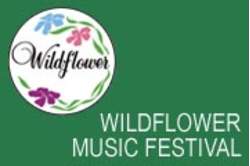 Wildflower Music Festival

Dorflinger-Suydam Wildlife Sanctuary, White Mills, PA

Swingtime's 2015 "Concert in the Rain" at this beautiful outdoor amphitheater drew a capacity crowd, most of whom stayed through the storm and enjoyed our 2nd half after we dried off all the equipment!
Special Events
Swingtime is engaged frequently as the featured entertainment for special events. Below we list some of the standouts from the last 15 years.
Warriors for a Cause "Night on the Town" Annual Gala, Mineola, NY
Scheduled for April 2020, but postponed to spring 2021 (date TBD)
Peconic Bay Medical Center 'Candlelight Ball' Annual Gala, Riverhead, NY
Two consecutive years – April 2012 and 2013
Montfort Academy Annual Gala Dinner-Dance, Castle Royale, Yonkers, NY
Three consecutive years – April 2014, 2015 and 2016
Seventh District Foundation (Masonic Brotherhood) Annual Benefit, Cipriani, New York
March 2008
WHLI Radio Station's 65th Anniversary Dinner Dance, Garden City Country Club, NY
December 2012
Summer and Fall Community Concerts
Swingtime performs regularly at many of the most popular local concert series' across Long Island, including:
Westhampton Beach Village Green Concert Series (31 consecutive years!)
Long Beach Summer Concert Series (11 consecutive years!)
Morgan Park Summer Concert Series, Glen Cove
Rocky Point Summer Concert Series (8 consecutive years!)
Greenport "Dances in the Park" Series at Mitchell Park
Steppingstone Park Waterside Theatre, Great Neck
Sousa Band Shell, Sunset Park, Port Washington (12 consecutive years!)
Glen Cove Downtown Sounds Summer Concert Series
Sachem Public Library Summer Concerts, Holbrook
Village of Mineola, Concerts in the Park Series
Town of North Hempstead Summer Concert Series, Manhasset
East Meadow Public Library Veterans Salute (12 consecutive years!)
South Huntington Public Library Veterans Salute (10 consecutive years!)
Islip Arts Council Fall Jazz Festival